Call 515.885.2772 or stop by to check out our Bimonthly Home Care Product Promotions
Your Right to Know! Our service providers inform you of the products used to provide your service to ensure you have the same success at home as we do in the spa!

Start with the best! Use Lis'n or Pureology shampoo & conditioner for your hair care needs and finish with just the right combination of styling products!
Trust your skin to the world's number one professional skin care products. Your spa-dee-dah Dermalogica professional skin therapist will provide your free Face Mapping skin analysis and recommend products chosen specifically to meet your skin needs.
Follow up with the Jane Iredale
Power of 3
mineral makeup system by color matching the foundation, adding the correct brush & the most effective hydration mist. Finish your look by choosing lip, eye & blush color that celebrates your personal look.
Need product? Please call the spa and we are happy to ship out your favorite products.
Some of our favorite hair products can also be bought thru the link below.
To order cbd oil please use the following link: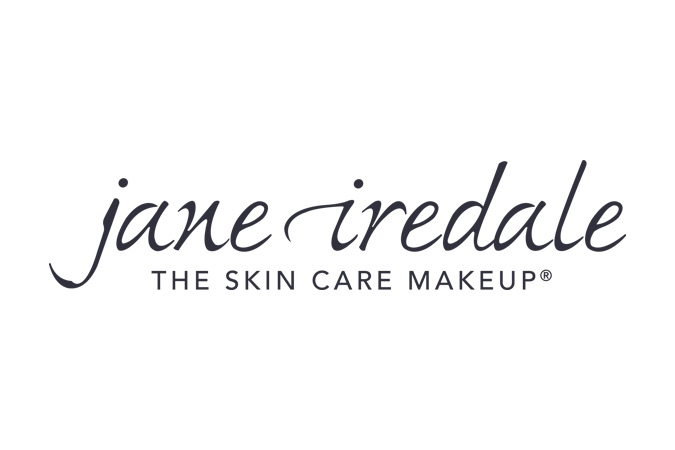 Known as The Skin Care Makeup, the Jane Iredale line is so safe and beneficial to use that it is recommended by Plastic Surgeons and Dermatologists throughout the world. We have loved and recommended Jane for over ten years! Call today to reserve your time with one of our experienced master makeup artists!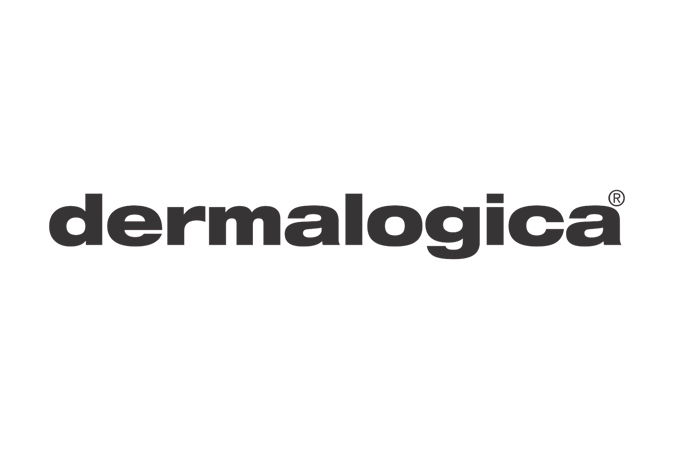 All our skin care therapists have received advanced graduate training at the International Dermal Institute in Minneapolis. Our skin care technicians receive excellent reviews from our guest clients. Upon completion of a skin care treatment we hear "She is the best!" Dermalogica skin care is second to none & doctor recommended!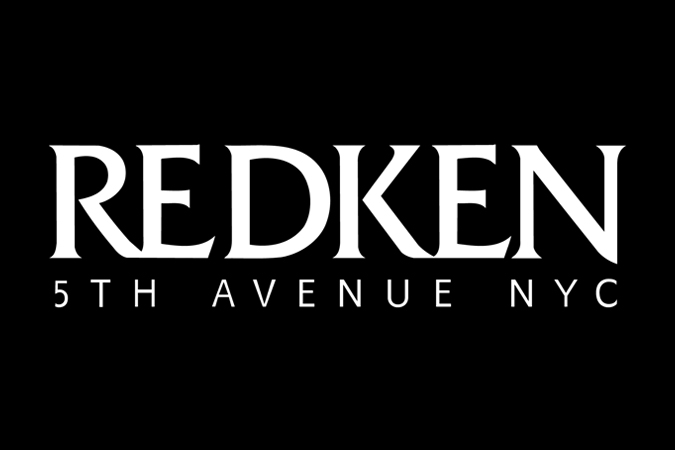 We use Award winning Redken hair color line at spa-dee-dah. For Professionally color designed beautiful & healthy hair, call us today!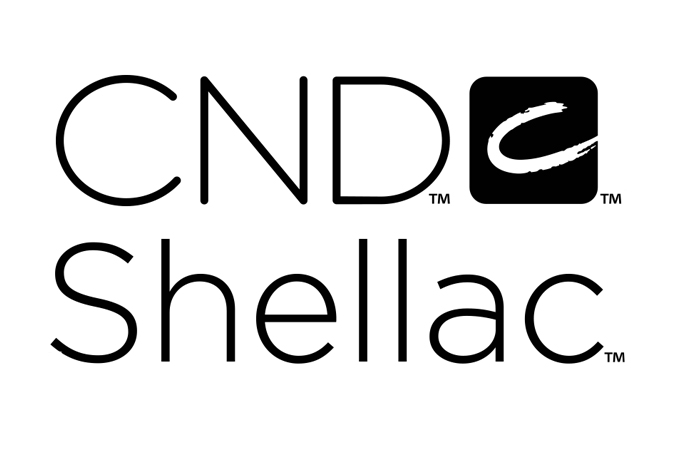 Experience the best and only chip-free manicure technology with six coveted patents*. The superior CND® SHELLAC® brand 14+ day nail color is designed to look work as a system. The CND® SHELLAC® brand at each step from base coat to color coat to top coat to be sure you receive a superior CND® SHELLAC® brand service.
VINYLUX™ is a breakthrough polish system that endures a week of fashion perfection…without a base coat! Exposure to natural light secures the patent-pending technology, creating an enduring, long-lasting polish. While ordinary polishes become brittle and deteriorate over time, VINYLUX dries naturally to a flawless finish and strengthens its resistance to chips over time.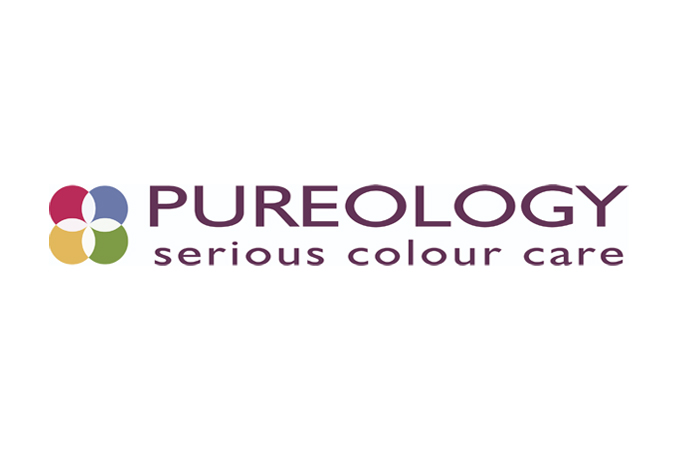 Pureology haircare products are formulated with our AntiFade Conplex of potent antioxidants, sunscreens, and other colour preserving UV protectorants. These antioxidants in Pureology's hair products include Heliogenol, melanin, and vitamins C and E. Pureology hair care does not use harsh sulfates that strip colour. These ingrediants by Pureology, combined, extend the life and vibrancy of hair colour. Pureology is 100% Vegan, containing signature blends of aromasensory essential oils.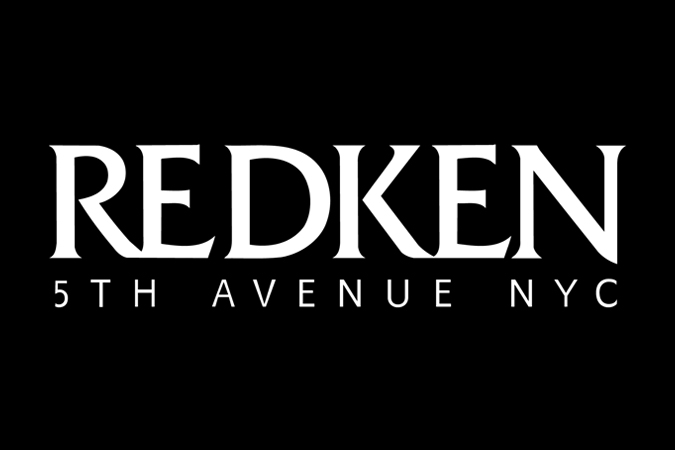 We use Redken hair color. From blondes, brunets and redheads and everything in between we have your hair colored!
All logos appearing on this page are trademarked (™), restricted (®) and/or copyrighted (©), and are the exclusive property of their respective owners. The inclusion of these logos in no way implies any official endorsement by the companies represented.